Construction and Renovation Project in Toronto and GTA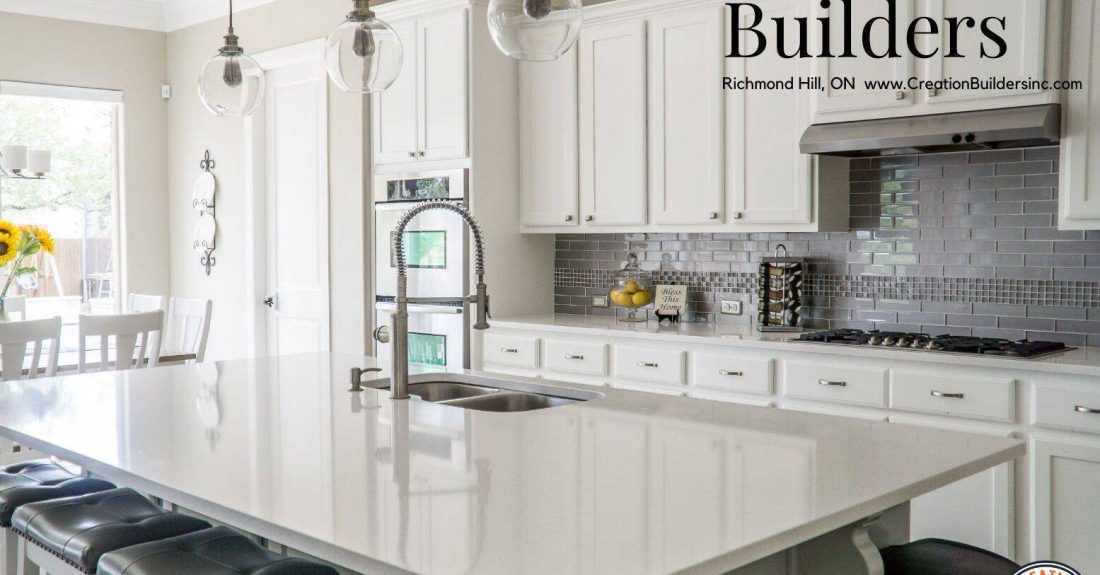 Construction and Renovation Project Painter in Toronto near me
Are you thinking of giving your home a fresh look? Whether you're looking to update a single room or your entire property, a renovation project can bring new life to your space and increase the value of your home. However, the process of renovating can be complicated and time-consuming. To ensure a successful renovation, it's important to plan ahead and choose the right contractor. Here are Construction and Renovation Projects in Toronto and York Region . Visit here for more info
Step 1: Define your goals
The first step in any renovation project is to define your goals. What do you hope to accomplish with the renovation? Do you want to update the kitchen, add a new bathroom, or create more living space? Having clear goals will help you make decisions about what changes to make and how much to invest in the project.
Step 2: Create a budget
Once you have defined your goals, it's time to create a budget. A budget will help you determine how much money you can spend on the renovation, and will help you prioritize the changes you want to make. Keep in mind that renovation projects can often cost more than initially estimated, so it's a good idea to set aside a contingency budget to cover unexpected expenses.
Step 3: Choose a contractor
Choosing the right contractor is essential to the success of your renovation project. Look for a contractor who has experience in the type of work you want to do and who has a good reputation in the community. Ask for references and check their portfolio to make sure they have the skills and experience you're looking for.
Step 4: Get the right permits
Before you start any renovation work, make sure you have the right permits. Depending on the scope of the project, you may need permits from your local building department, health department, or environmental agency. Your contractor should be able to assist you with this process.
Step 5: Communicate with your contractor
Once the project is underway, it's important to communicate with your contractor regularly to make sure everything is going according to plan. This includes discussing any changes you want to make and any problems that arise. Good communication is key to ensuring a successful renovation.
Renovating your home can be a challenging but rewarding experience. By following these steps, you can ensure that your renovation project is completed on time and within budget. If you're ready to start your renovation project, contact Creation Builders today to learn more about our services and how we can help you transform your space.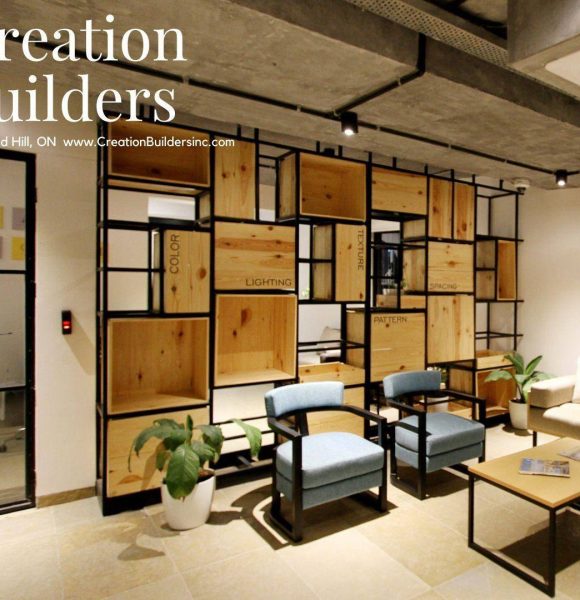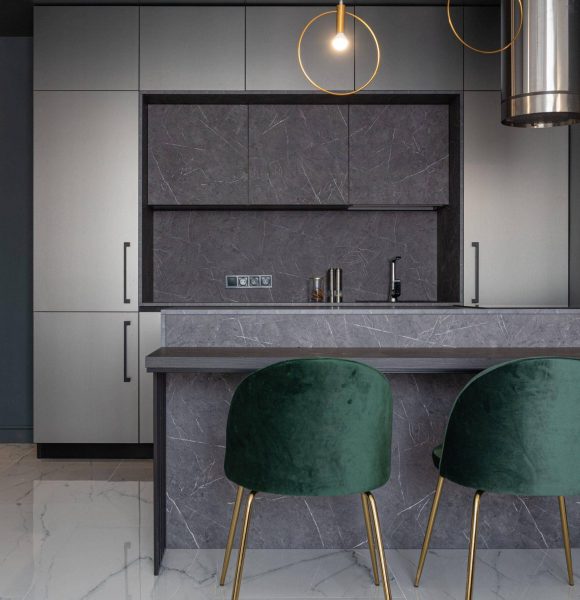 For the last 8 years we have been working on hundreds of projects that we have been building and designing including :
Home Renovations

Interior Designs

Extensions

Additions

Home Flipping
Other services we offer are: 
Basement Finishes

Leak Repair

Small or Big Repairs

Home Painters

Drywall Installation Services

Home Furnishing
Contact us at (647) 504-9858 or Fill out our Contact Form
Contact us for your Painting, Drywall Installation, Handyman Services,  Repair, Construction, Renovation, Installation, Flooring, Furnishing, Interior Design, Kitchen and Bath Design, Interior Design projects. We serve Toronto, GTA, Mississauga, Brampton, Richmond Hill, Scarborough, North York, Markham, Aurora, Newmarket and cities around. We will get back to you as soon as possible, or call us at:
Call For an estimate and quote