Niagara Falls Home Painters , Construction and Renovation
Welcome to Creation Builders, your gateway to turning your home into a masterpiece. Are you ready to breathe new life into your living space? Look no further because our team of exceptional professionals is here to turn your vision into a vibrant reality. We specialize in a wide spectrum of services, including awe-inspiring interior and exterior painting, dynamic basement finishing, and high-precision construction. If you're seeking to redefine the aesthetics and functionality of your home, you've found the experts who deliver.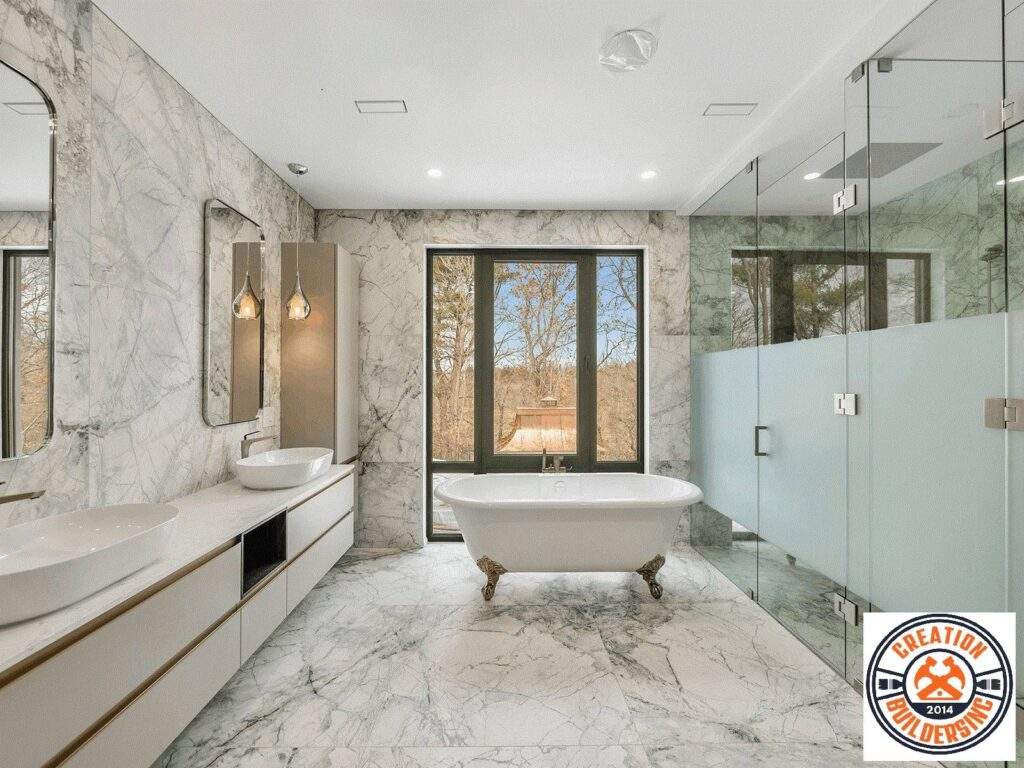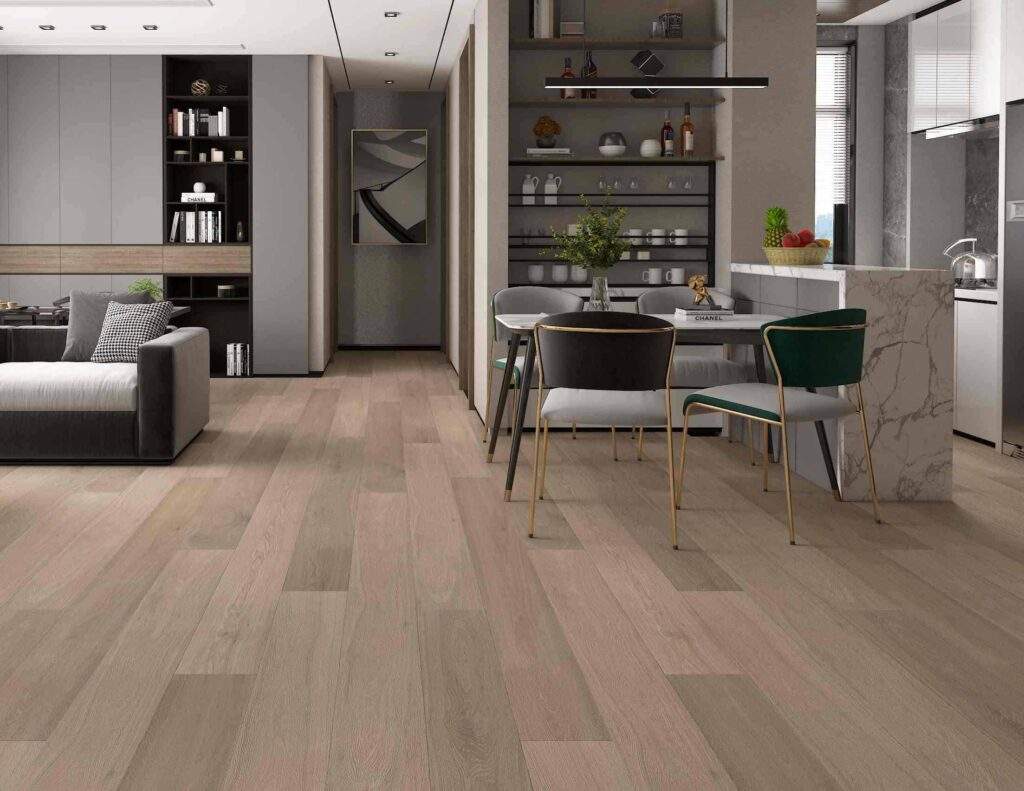 Why Choose Creation Builders to Renovate Your Home in Niagara Falls ?
At Creation Builders, we're not just a company; we're your partners in elevating your living space. We are there for all your renovation process step by step.
 Home Painters Niagara Falls :
Experience the transformation you've been dreaming of with our Home Painters in Niagara Falls. We don't just paint; we craft masterpieces that breathe life into your surroundings. Expect nothing less than a flawless finish that leaves a lasting impression.
 Renovation Contractors Niagara Falls :
Imagine your dream space, and we'll bring it to life. As your dedicated Renovation Contractor in Niagara Falls, we take the approach of turning your ideas into tangible, breathtaking realities. From kitchens to bathrooms, we masterfully redefine spaces.
Construction Company in Niagara Falls :
Construction excellence is our hallmark. We are your trusted Construction company in Niagara Falls, offering professionalism and expertise that redefine the landscape. From residential marvels to commercial wonders, we pursue perfection.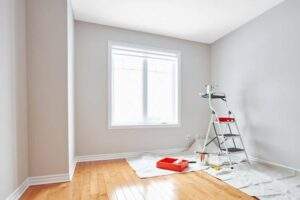 Interior Painters in Niagara Falls :
Ready for an interior revolution? Our Interior Painters in Niagara Falls are ready to give your space a fresh, dynamic look. We craft interiors that resonate with your style, ensuring each room is a masterpiece.
 Exterior Painters in Niagara Falls :
Elevate your curb appeal with our Exterior Painters in Niagara Falls. We don't just paint walls; we create awe-inspiring exteriors that make your home the talk of the town. Trust us to protect and beautify your property.

Basement Finishing in Niagara Falls :
Unleash the potential of your basement with our Basement Finishing in Niagara Falls. Our team takes the lead in transforming underutilized spaces into functional, inviting areas for your family to cherish.
Drywallers in Niagara Falls:
Experience walls that are a cut above the rest with our Drywallers in Niagara Falls. Whether it's precision for new construction or restoration work, we take the initiative to deliver immaculate results.
Contact us for your Painting, Drywall Installation, Handyman Services,  Repair, Construction, Renovation, Installation, Flooring, Furnishing, Interior Design, Kitchen and Bath Design, Interior Design projects. We serve Toronto, GTA, Mississauga, Oakville, Burlington, Niagara Falls, Brampton, Richmond Hill, Scarborough, North York, Markham, Aurora, Newmarket and cities around. We will get back to you as soon as possible, or call us at:
Call For an estimate and quote
Frequently Asked Questions
FAQ
Question 1: How much does it cost to paint a home in Niagara Falls?
Answer 1: Home Painting costs in Niagara Falls area are anywhere from $1.70 /sqft to $7.00 /sqft. It all depends on the company, their reputation, services you receive, how fast you want the job done, number of floors and quality of the work that is being done, including cleanliness, cover sheets and more details done by the painting company.
Question 2: What Brand of Paints do Painters in Niagara Falls use the most?
Answer 2: Most companies in Toronto are using 3 major brands:
Sherwin-Williams
Behr
Benjamin Moore
Question 3: How long does it take to paint a full house?
Answer 3: Based on the quality of the work and the hours put into the project, it could take up to 5 days to fully paint a house. If the owner has decided to change the color, change the drywalls, change it from dark to light, or light to dark, could affect the project scope. Usually, it takes 1-2 days for condominium and apartment painting and could take up to 5 days for a full house.
Question 4: Should I paint my own home or contact professional painters in Niagara Falls near me?
Answer 4: You can always paint your own home. One of the biggest issues with DIY painting your own home is that most of the houses in Niagara Falls are expensive to purchase. Ruining the texture of a house, leaving lines, drips, and using glossy colors without the right underlying primer will ruin the house. In some instances, it has cost the owner of the house to remove all drywalls and install, mud, sand, primer, and paint. Easily, a couple thousand dollars project turned into tens of thousands of dollars of work and expense.