WHAT TO EXPECT FROM YOUR HOME PAINTER IN TORONTO?
A checklist to find the right Residential and Commercial Painting contractor in Toronto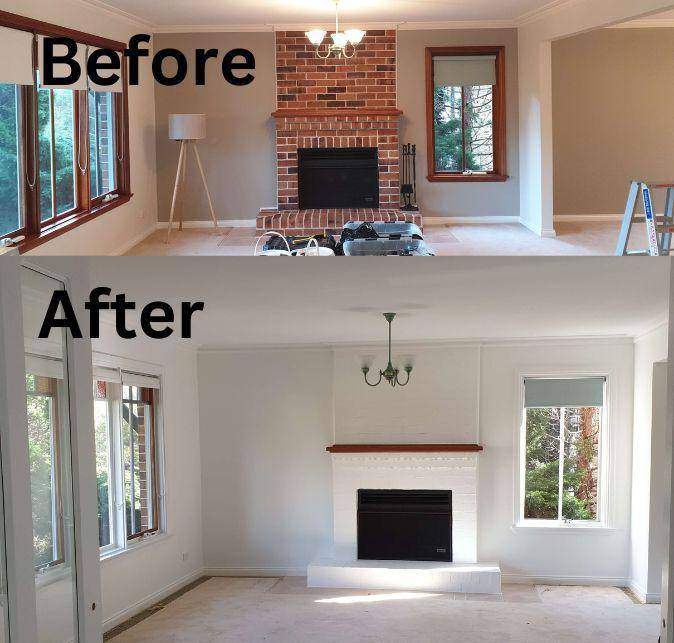 Professional Painting Services for Commercial and Residential Properties in the Greater Toronto Area
Creation Builders is a reputable painting contractor based in Toronto, Ontario, offering exceptional painting services for both commercial and residential properties.
With a focus on superior craftsmanship and customer satisfaction, we are committed to delivering a flawless paint job that will transform the interiors and exteriors of your home or office.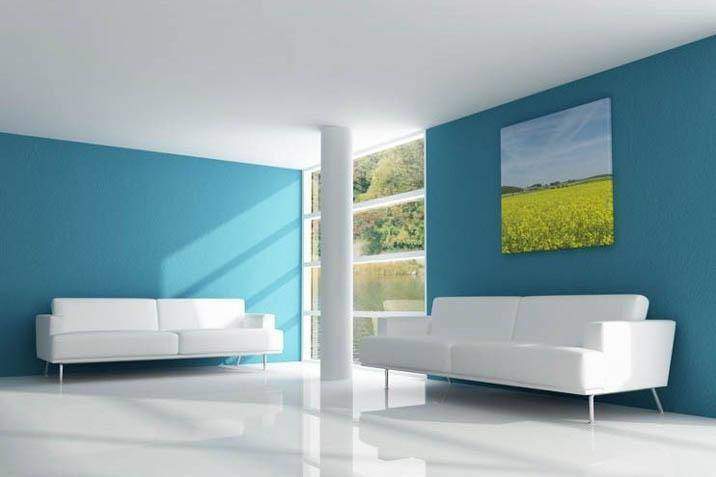 Our Process:
At Creation Builders, we strive to provide a hassle-free experience for our clients.
When you choose us, you can expect a streamlined process from start to finish. Simply select your desired colors, and we will take care of the rest.
Our comprehensive services include meticulous set-up, thorough preparation work, expert painting, and efficient cleanup.
We believe in attention to detail and maintaining high standards in all our projects, regardless of size or complexity. Your peace of mind is our priority.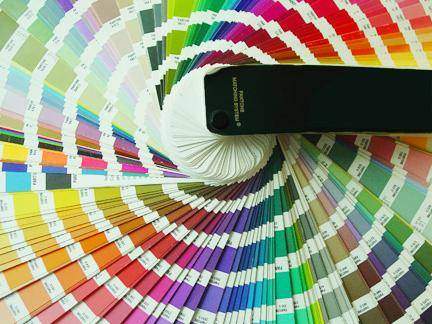 Expertise and Experience:
In a world where finding the right answers can be challenging, Creation Builders stands as the trusted authority in painting solutions.
With over a decade of experience, we have established ourselves as a well-recognized and respected painting contractor in the Greater Toronto Area.
Throughout our 13 years of operation, we have successfully satisfied thousands of customers, earning their trust and loyalty.
Our Range of Services:
Creation Builders offers a comprehensive range of services to cater to your diverse painting needs.
Whether you require exterior or interior painting, faux finishing, stripping, refinishing, wallpaper removal and hanging, window re-glazing, or plastering, our skilled team has the expertise to handle it all.
We possess a deep understanding of painting techniques and employ industry-leading methods to ensure superior results.
Our commitment to delivering polished, professional, and top-quality work is evident in every project we undertake.
Service Offerings :
Professional Interior and Exterior Painting

Wallpaper Installation and Removal

Staining and Glazing

Commercial and Residential Painting

Faux Finishes

Color Matching

Plastering and Spackling
Why Choose Creation Builders :
If you enjoy tackling do-it-yourself projects at home, painting might make you hesitate, especially when it involves reaching high places.
For your safety and peace of mind, consider hiring Creation Builders to handle the task.
Our qualified painters in Toronto, Ontario, guarantee a job done right, allowing you to leave the challenging aspects to professionals.
We understand that painting your home is an essential part of maintenance and enhancing its aesthetic appeal.
However, subpar workmanship or low-quality paint can undermine the entire purpose of the project.
At Creation Builders, we emphasize the importance of doing the job correctly.
Painting requires knowledge and talent, so it's crucial to hire a qualified professional, regardless of the project's scale.
Our Commitment to Excellence:
Creation Builders prides itself on providing reliable, honest, and timely painting services that prioritize our clients' convenience.
We offer free estimates and guarantee a prompt call back within one business day.
Additionally, our team conducts on-site walk-throughs to ensure accurate assessments.
To safeguard your property, we carry insurance that protects against any potential damages.
We also take great care in safeguarding your furniture and belongings, preventing any paint or damage mishaps.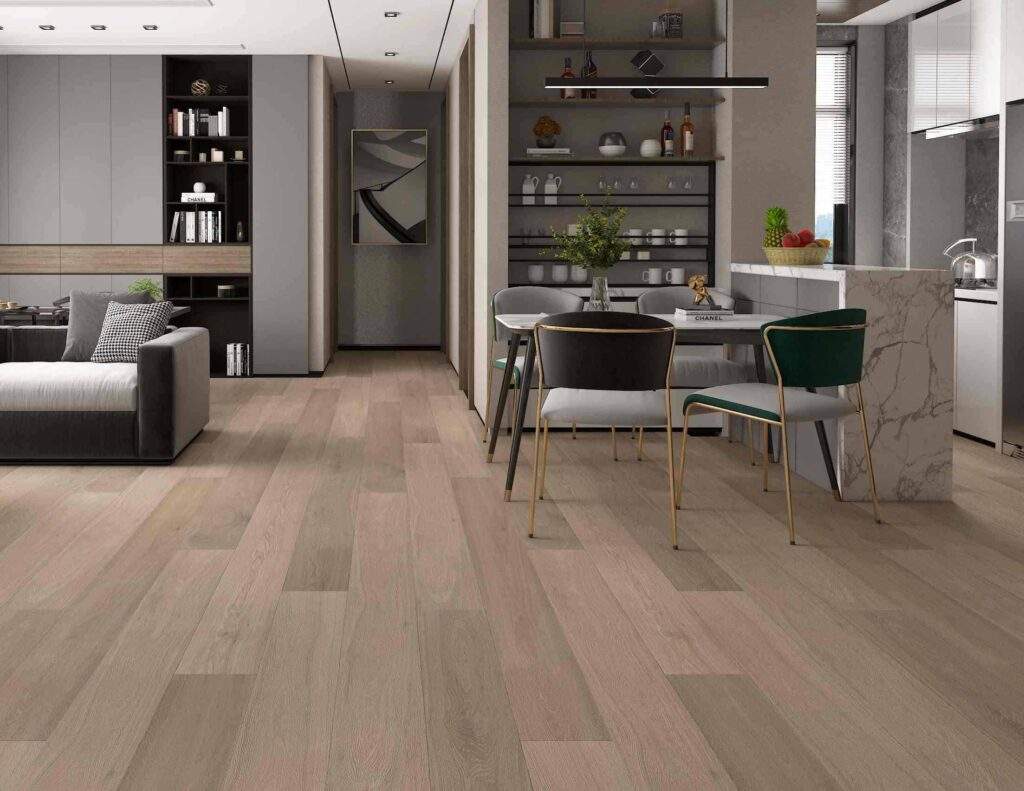 References Reviews and Testimonials:
To demonstrate our commitment to exceptional service, Creation Builders is pleased to provide a list of up-to-date references and phone numbers.
We encourage you to reach out to our previous clients, allowing you to witness firsthand the quality of our workmanship and the satisfaction we consistently deliver.
Impeccable Cleanliness:
At Creation Builders, we understand the importance of leaving your home in pristine condition.
After completing the project, we ensure thorough cleanup, leaving your space as if we were never there.
Our attention to detail extends beyond the painting process, providing you with a seamless and stress-free experience.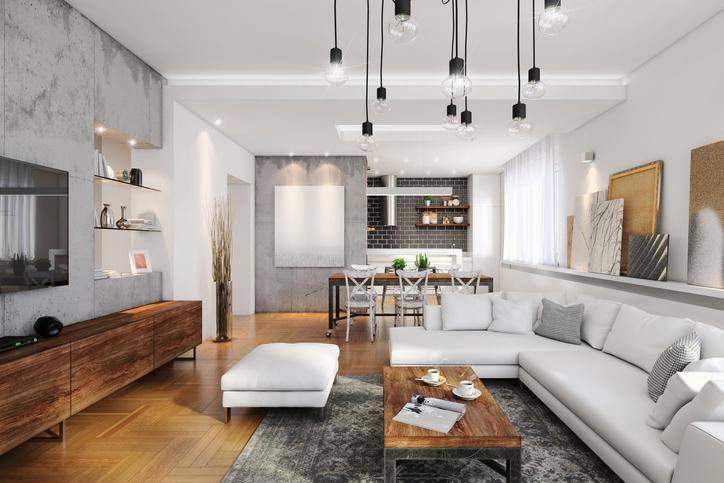 Choose Creation Builders:
For all your painting needs in the Greater Toronto Area, trust Creation Builders to provide you with outstanding service.
Contact us today for a free estimate and let our expertise bring new life to your property.
Contact us for your Painting, Drywall Installation, Handyman Services,  Repair, Construction, Renovation, Installation, Flooring, Furnishing, Interior Design, Kitchen and Bath Design, Interior Design projects. We serve Toronto, GTA, Mississauga, Brampton, Richmond Hill, Scarborough, North York, Markham, Aurora, Newmarket and cities around. We will get back to you as soon as possible, or call us at:
Call For an estimate and quote