Painting Contractor and Renovation in Vaughan
Welcome to Creation Builder`s section on our painting and drywall installation services in Vaughan, Ontario! We are a locally owned and operated business that takes pride in providing top-notch painting and drywall installation services to both residential and commercial clients in the Vaughan area.
Our team of highly skilled and experienced professionals is dedicated to delivering exceptional results on every project, no matter how big or small. We use only the highest quality materials and state-of-the-art equipment to ensure that every job is completed to the highest standards of excellence.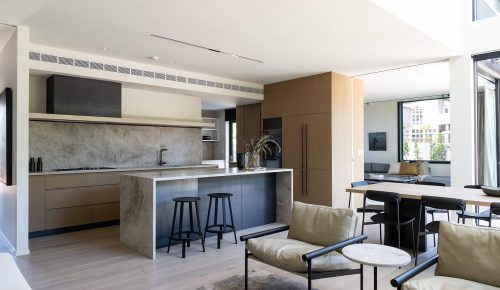 Interior Design services such as:
Furniture Fabric and Accessories Selections and Specifications. Layout and Space planning.
Tile and Surface Selection and Layout.
Finish Selections and Specifications.
Lighting Design.
Exterior Finish Selections.
Interior Detailing.
Design projects are done by Creation Builders Team in Markham, Richmond Hill, Vaughan and Toronto.
Check our Projects Here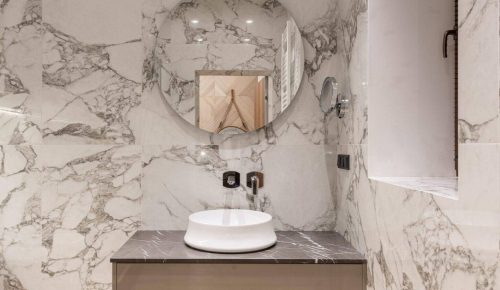 Kitchen and Bath remodeling services such as:
Bathroom renos
Cabinetry
Countertops
Kitchen renovation
Sinks
Tiles
Vanities
Walk-in showers
Check some of our projects in Markham, Richmond Hill, Aurora, Newmarket, Vaughan and Toronto.
Check some of our Projects Here
Our painting services include interior and exterior painting, as well as color consultations to help you choose the perfect color scheme for your space.
We use premium quality paints from top brands to ensure that your paint job looks great and lasts for years to come. Our team also takes great care to properly prepare surfaces before painting to ensure a smooth, even finish.
In addition to painting, we also offer expert drywall installation services. Our team has years of experience in hanging, taping, and finishing drywall, and we use only the best materials and techniques to ensure a flawless finish. Whether you need a small repair or a full drywall installation, we are here to help.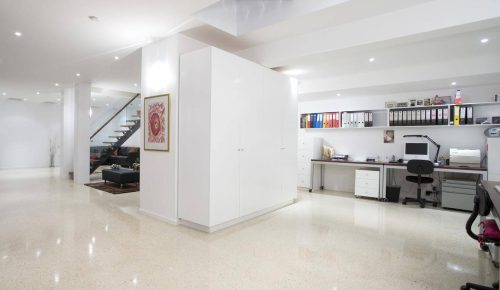 Basement Finishing services such as:
Design Phase
Layout Stage
Framing and Lights
HVAC Installation
 Insulation
Drywall
Painting
Flooring
Trimming and Pot lights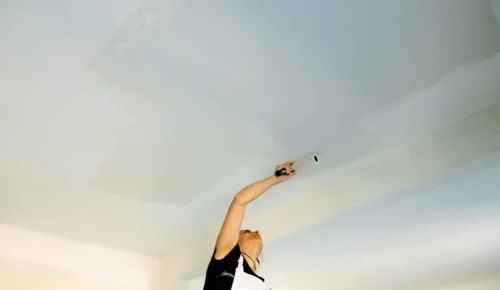 Drywall and PAINTING in Vaughan
Drywall and Painting Services Such as:
Drywall Installation
Mudding and Plaster
Taping
Sanding
Primer Painting
Paint picking
Applying Paint 
Hole Filling in Drywall
Fixing Drywall Cracks
At our painting and drywall installation services in Markham, we believe in providing our clients with the highest level of customer service. From the initial consultation to the final walkthrough, we work closely with our clients to ensure that their vision is brought to life. Our team is always available to answer any questions or address any concerns you may have, and we strive to exceed your expectations on every project.
So if you're looking for top-quality painting and drywall installation services in Markham, look no further than our team. Contact us today to schedule a consultation and get started on your next project.
If you are looking for a contractor in Vaughan, Richmond Hill and Markham, you are at the right place. We provide free project estimates through our Top Painters in Toronto. Typical cost of home and exterior  painting in Vaughan and York Region is $1.7 – $4 per sqft.
Always look for a trusted partner that is reliable, cost effective and always there for you when you are looking for same day painting services.
Generally in Toronto, it is a hard task to find reliable Residential Home Painting and Commercial painters and drywall installers.
Contact us at (647)504-9858
For more info and let us guide through your project.
Please visit our blog posts for updates.
We are Building the Beauty and Renovating the beast
We Make your dream home shine
We provide multiple services such as Drywall Installation, Premium Interior and Exterior Painting Services for Residential and Businesses in Richmond Hill, Vaughan, Markham and Toronto.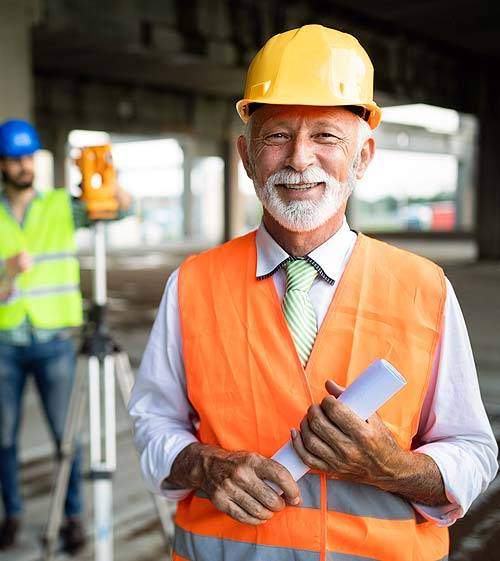 Contact us for your Painting, Drywall Installation, Handyman Services,  Repair, Construction, Renovation, Installation, Flooring, Furnishing, Interior Design, Kitchen and Bath Design, Interior Design projects. We serve Toronto, GTA, Mississauga, Brampton, Richmond Hill, Scarborough, North York, Markham, Aurora, Newmarket and cities around. We will get back to you as soon as possible, or call us at:
Call For an estimate and quote
Frequently Asked Questions
FAQ
Question 1: How much does it cost to paint a home in Vaughan ?
Answer 1: Home Painting costs in Vaughan are anywhere from $1.20 /sqft to $7.00 /sqft. It all depends on the company, their reputation, services you receive, how fast you want the job done, number of floors and quality of the work that is being done, including cleanliness, cover sheets and more details done by the painting company.
Question 2: What Brand of Paints do Painters in Vaughan use the most?
Answer 2: Most companies in Toronto are using 3 major brands:
Sherwin-Williams
Behr
Benjamin Moore
Question 3: How long does it take to paint a full house?
Answer 3: Based on the quality of the work and the hours put into the project, it could take up to 5 days to fully paint a house. If the owner has decided to change the color, change the drywalls, change it from dark to light, or light to dark, could affect the project scope. Usually, it takes 1-2 days for condominium and apartment painting and could take up to 5 days for a full house.
Question 4: Should I paint my own home or contact professional painters in Vaughan near me?
Answer 4: You can always paint your own home. One of the biggest issues with DIY painting your own home is that most of the houses in Vaughan are expensive to purchase. Ruining the texture of a house, leaving lines, drips, and using glossy colors without the right underlying primer will ruin the house. In some instances, it has cost the owner of the house to remove all drywalls and install, mud, sand, primer, and paint. Easily, a couple thousand dollars project turned into tens of thousands of dollars of work and expense.