Top Home Painter Brands in Canada
Using substandard paint products can make painting a time-consuming and frustrating job. It can result in clumpy finishes, poor coverage, and low quality, costing you time and money if you have to redo the job. When painting, it is advisable to opt for the best interior and exterior paint brands on the market to make the project easier.
Is a widely trusted brand, founded in 1866, that offers a wide range of paints and coatings. Some of its top products include Sherwin-Williams Emerald Interior Acrylic Latex Paint and Sherwin-Williams Latitude Exterior Acrylic Latex.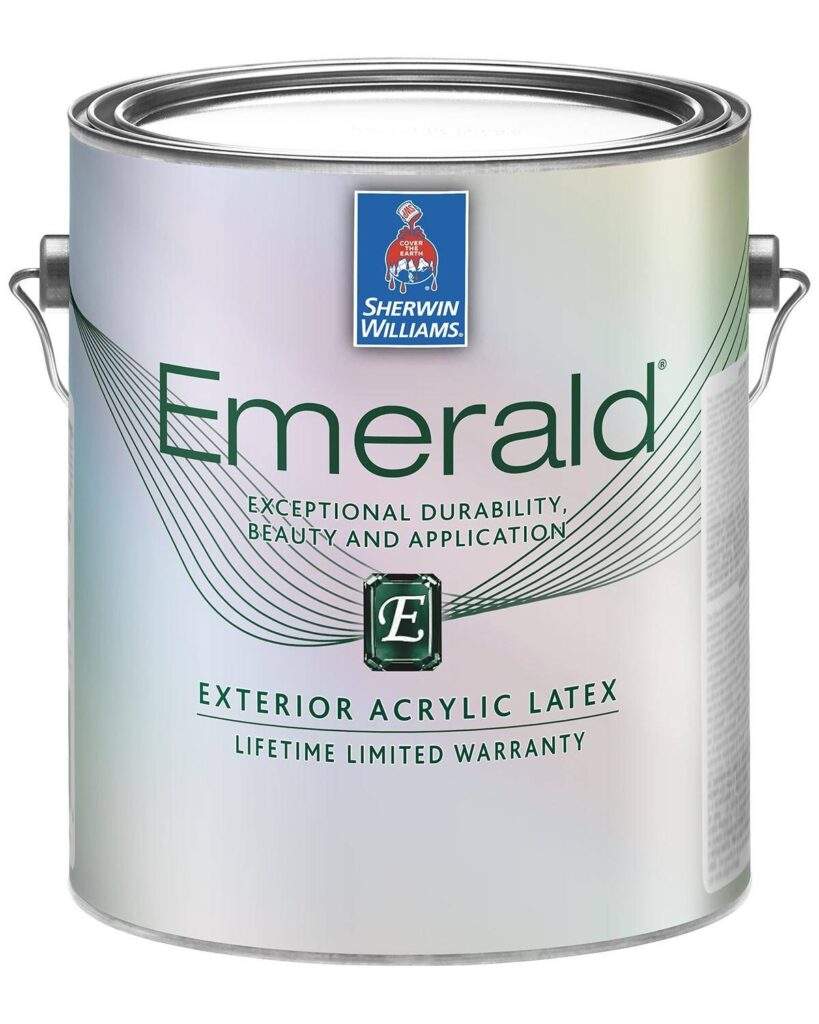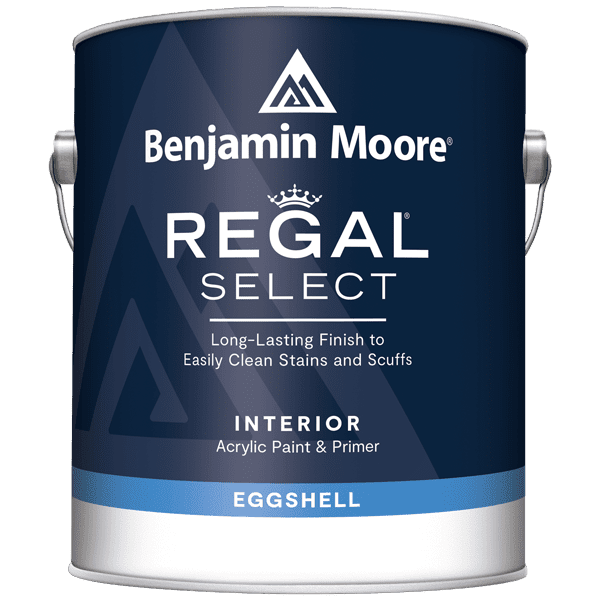 Established in 1883, is a New Jersey-based company known for producing its own resins and proprietary Gennex colorants. Its top products include Benjamin Moore Regal Select Semi-Gloss Finish Paint and Benjamin Moore Waterborne Ceiling Paint – Ultra Flat.
 founded in 1947, is a Santa Ana, California-based company that provides architectural paint and exterior wood care products throughout the US, Mexico, and Canada. Its top products include Behr Ultra Pure White Flat Exterior Paint & Primer and Behr White Satin Latex Masonry, Stucco, and Brick Paint.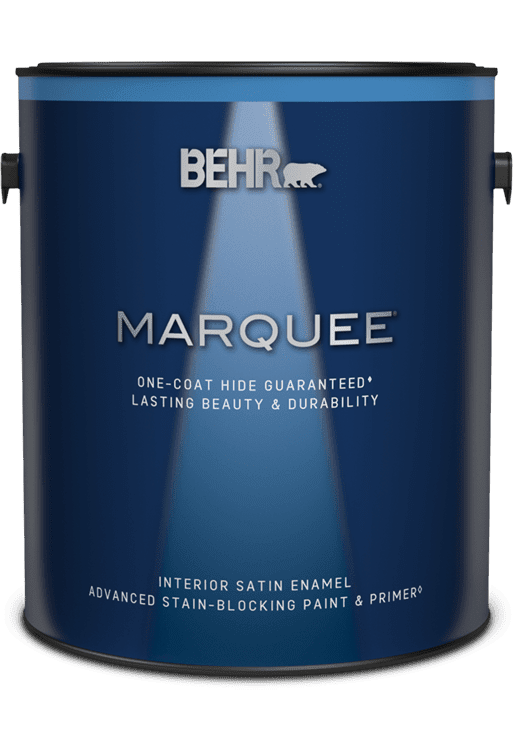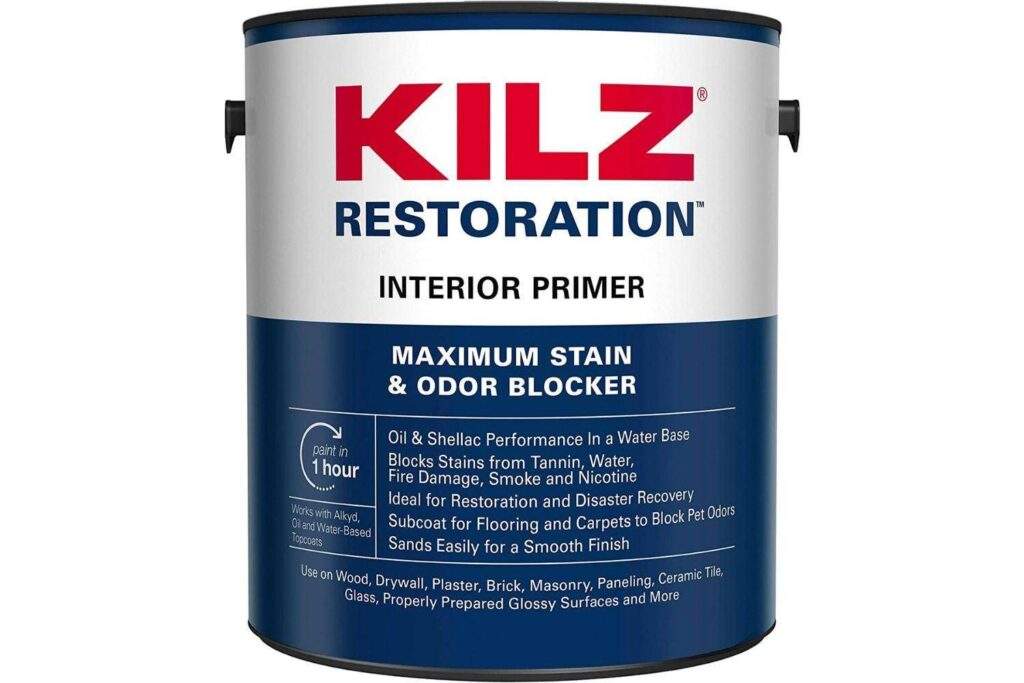 Founded in 1974, is a decorative architectural product owned by the Masco Corporation. Its top products include KILZ Restoration Interior Primer and KILZ Porch & Patio Floor Paint.
Is a widely popular brand that offers Rust-Oleum Chalked Ultra Matte Paint and Rust-Oleum Home Ultra White Interior Floor Base Coating.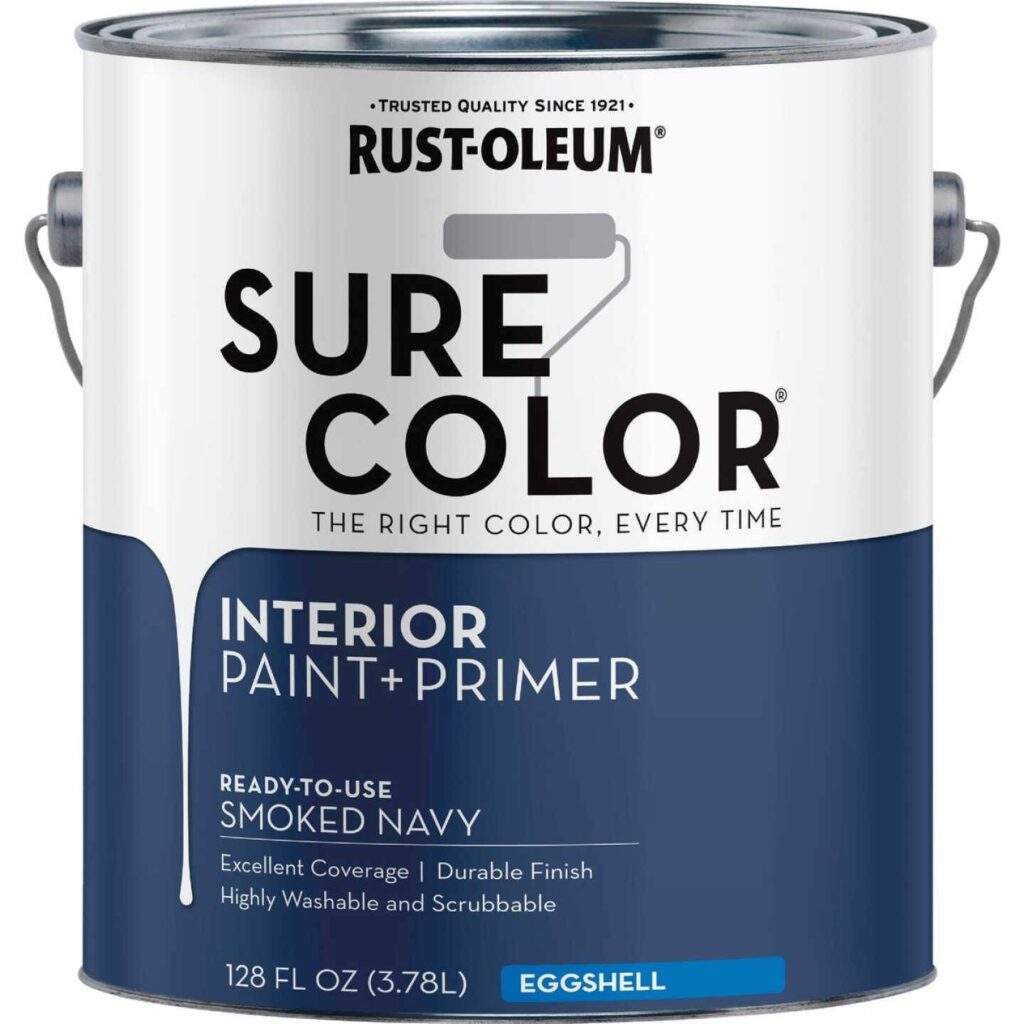 The five paint brands discussed in the article are Sherwin-Williams, Benjamin Moore, Behr, KILZ, and Rust-Oleum. Each brand has its own unique selling points and features, so here is a comparison of their similarities and differences.
Sherwin-Williams, Benjamin Moore, and Rust-Oleum are generally more expensive, with price ranges from $80 to $140, while Behr and KILZ are more affordable, with a price range from $30 to $80.
Sherwin-Williams and Benjamin Moore offer a wide range of interior and exterior paints, stains, and sealers, while Behr and KILZ also provide surface preparation products.
Rust-Oleum offers a variety of decorative architectural products for various surfaces and materials.
Sherwin-Williams, Benjamin Moore, and Behr are known for their quality and performance, with good coverage, hiding capability, and resistance to fading, cracking, and mildew.
KILZ products are often used for restoration and repair work, and Rust-Oleum's products are known for their durability and resistance to wear and tear.
In summary, Sherwin-Williams and Benjamin Moore are considered to be the best interior paint brands, while Behr and KILZ are known for their affordability and Rust-Oleum for its decorative products. Each brand offers a range of quality products, popular paint colors, and different price points. The decision on which brand to choose ultimately depends on personal preference, budget, and the specific project requirements.
Contact us for your Painting, Drywall Installation, Handyman Services,  Repair, Construction, Renovation, Installation, Flooring, Furnishing, Interior Design, Kitchen and Bath Design, Interior Design projects. We serve Toronto, GTA, Mississauga, Brampton, Richmond Hill, Scarborough, North York, Markham, Aurora, Newmarket and cities around. We will get back to you as soon as possible, or call us at:
Call For an estimate and quote