Painters and Renovation Contractors in Brampton
Brampton is a bustling city that is home to a diverse array of properties, each with its unique style and design. From residential homes to commercial buildings, condos, and more, the city is full of structures that require regular maintenance and upkeep to keep them looking their best. That's where painting services come in.
At our painting company in Brampton
we offer a wide range of painting services to meet the needs of homeowners and businesses alike. Whether you're looking to update the interior or exterior of your property, our skilled team of professionals has the expertise and experience to get the job done right.
Residential Painting Brampton :
For homeowners in Brampton, our residential painting services provide the perfect solution for those who want to update the look and feel of their homes without undergoing costly renovations. Our services include interior and exterior painting, as well as drywall installation to help improve the aesthetics of your home.
Commercial Painting Services :
Businesses in Brampton need to maintain a professional appearance to attract and retain customers. Our commercial painting services are designed to help businesses keep their premises looking professional and attractive. From office buildings and retail stores to restaurants and more, our team of experts can help transform your commercial property and give it the look you desire.
Condo Painting Services :
Condos are a popular choice for city dwellers in Brampton, and our condo painting services are tailored specifically to meet the needs of condo owners. Whether you're looking to update your living space or want to prepare your condo for sale, our team can provide you with top-quality painting and drywall installation services to transform your space.
Interior Painting Services:
Interior painting services are an excellent way to update the inside of your property, including walls, ceilings, and other surfaces. Our team can help you choose the perfect colors and styles to create a space that is more appealing to you and your family or customers.
Exterior Painting Services:
Exterior painting services are designed to improve the appearance of the outside of your property. Our team can provide painting services for exterior walls, siding, trim, and more. We can help enhance the curb appeal of your property, making it more attractive and appealing to visitors and passersby.
Why Choose Our Residential and Commercial Painting Services?
At Creation Builders painting company in Brampton, we pride ourselves on delivering exceptional service and results to our customers. We understand that painting your home or business can be a daunting task, which is why we are here to help every step of the way. Our team of professionals has the experience and expertise necessary to provide you with top-quality painting services that meet your specific needs and budget.
When you choose our painting services, you can expect:
Professional and experienced staff
High-quality materials and tools
Competitive pricing
Timely completion of projects
Excellent customer service
In conclusion, painting services are an essential part of property maintenance and upkeep in brampton. At our painting company, we offer a wide range of services to meet the needs of homeowners and businesses alike. With our friendly and experienced team of professionals, we can help transform your space and give it the look you desire. So why wait? Contact us today to learn more about our painting services and see how we can help you!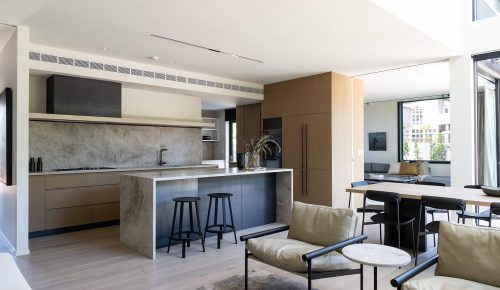 Interior Design services such as:
Furniture Fabric and Accessories Selections and Specifications. Layout and Space planning.
Tile and Surface Selection and Layout.
Finish Selections and Specifications.
Lighting Design.
Exterior Finish Selections.
Interior Detailing.
Design projects are done by Creation Builders Team in Brampton.
Check our Projects Here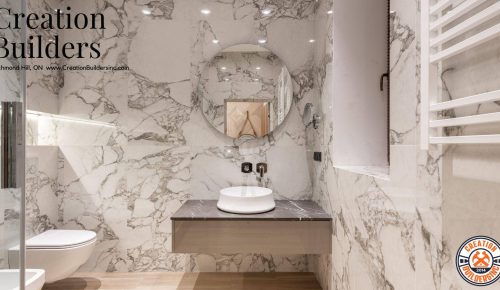 Kitchen and Bath remodeling services such as:
Bathroom Renos
Cabinetry
Countertops
Kitchen Renovation
Sinks
Tiles
Vanities
Walk-in showers
Check out some of our projects in Brampton.
Check some of our Projects Here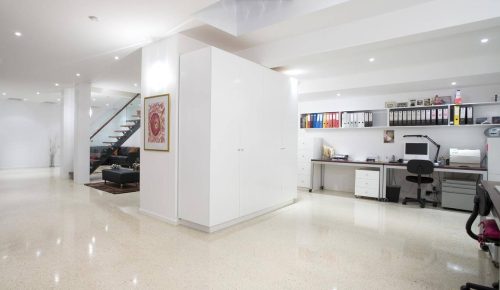 Basement Finishing services such as:
Design Phase
Layout Stage
Framing and Lights
HVAC Installation
 Insulation
Drywall
Painting
Flooring
Trimming and Pot lights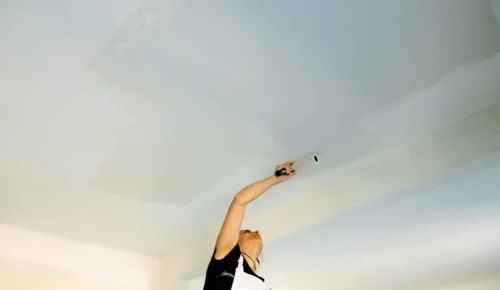 Drywall and Painting Services Such as:
Drywall Installation
Mudding and Plaster
Taping
Sanding
Primer Painting
Paint picking
Applying Paint 
Hole Filling in Drywall
Fixing Drywall Cracks
We are Building the Future and Restoring the Past
We Paint and build your dream home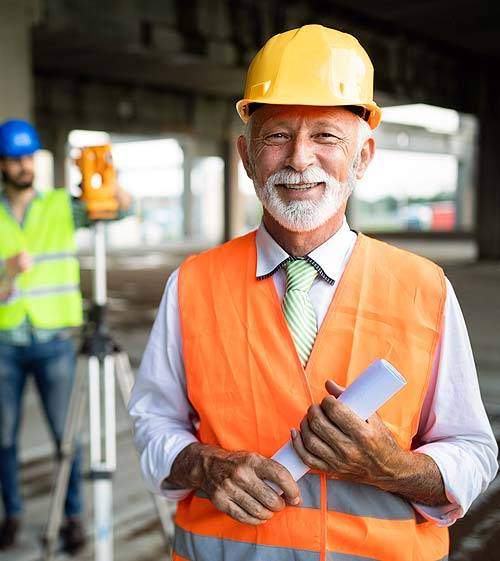 Contact us for your Painting, Drywall Installation, Handyman Services,  Repair, Construction, Renovation, Installation, Flooring, Furnishing, Interior Design, Kitchen and Bath Design, and Interior Design projects in Brampton and cities around. We will get back to you as soon as possible, or call us at:
Call For an estimate and quote
Frequently Asked Questions
FAQ
Question 1: How much does it cost to paint a home in Brampton?
Answer 1: Home Painting costs in Brampton are anywhere from $1.20 /sqft to $7.00 /sqft. It all depends on the company, their reputation, services you receive, how fast you want the job done, number of floors and quality of the work that is being done, including cleanliness, cover sheets and more details done by the painting company.
Question 2: What Brand of Paints do Painters in Brampton use the most?
Answer 2: Most companies in Brampton are using 3 major brands:
Sherwin-Williams
Behr
Benjamin Moore
Question 3: How long does it take to paint a full house?
Answer 3: Based on the quality of the work and the hours put into the project, it could take up to 5 days to fully paint a house. If the owner has decided to change the color, change the drywalls, change it from dark to light, or light to dark, could affect the project scope. Usually, it takes 1-2 days for condominium and apartment painting and could take up to 5 days for a full house.
Question 4: Should I paint my own home or contact professional painters in Brampton near me?
Answer 4: You can always paint your own home. One of the biggest issues with DIY painting your own home is that most of the houses in Brampton are expensive to purchase. Ruining the texture of a house, leaving lines, drips, and using glossy colors without the right underlying primer will ruin the house. In some instances, it has cost the owner of the house to remove all drywalls and install, mud, sand, primer, and paint. Easily, a couple thousand dollars project turned into tens of thousands of dollars of work and expense.