Residential Painters in Toronto
Creation Builders , Reliable Painters in Toronto 
Who said that painting the walls needs a valid excuse? Interior design is not something you can leave on the shelf. Why keep all your interior design ideas to yourself when you have the chance to make them a reality now? 
Why choose Creation Builders Toronto Residential and Commercial Painting Company ? 
Toronto, you no longer have to give in to your circumstances and control your expressions. We are a well-known Toronto painting company dedicated to giving any building a luxurious look, from townhomes to retail stores and industrial facilities.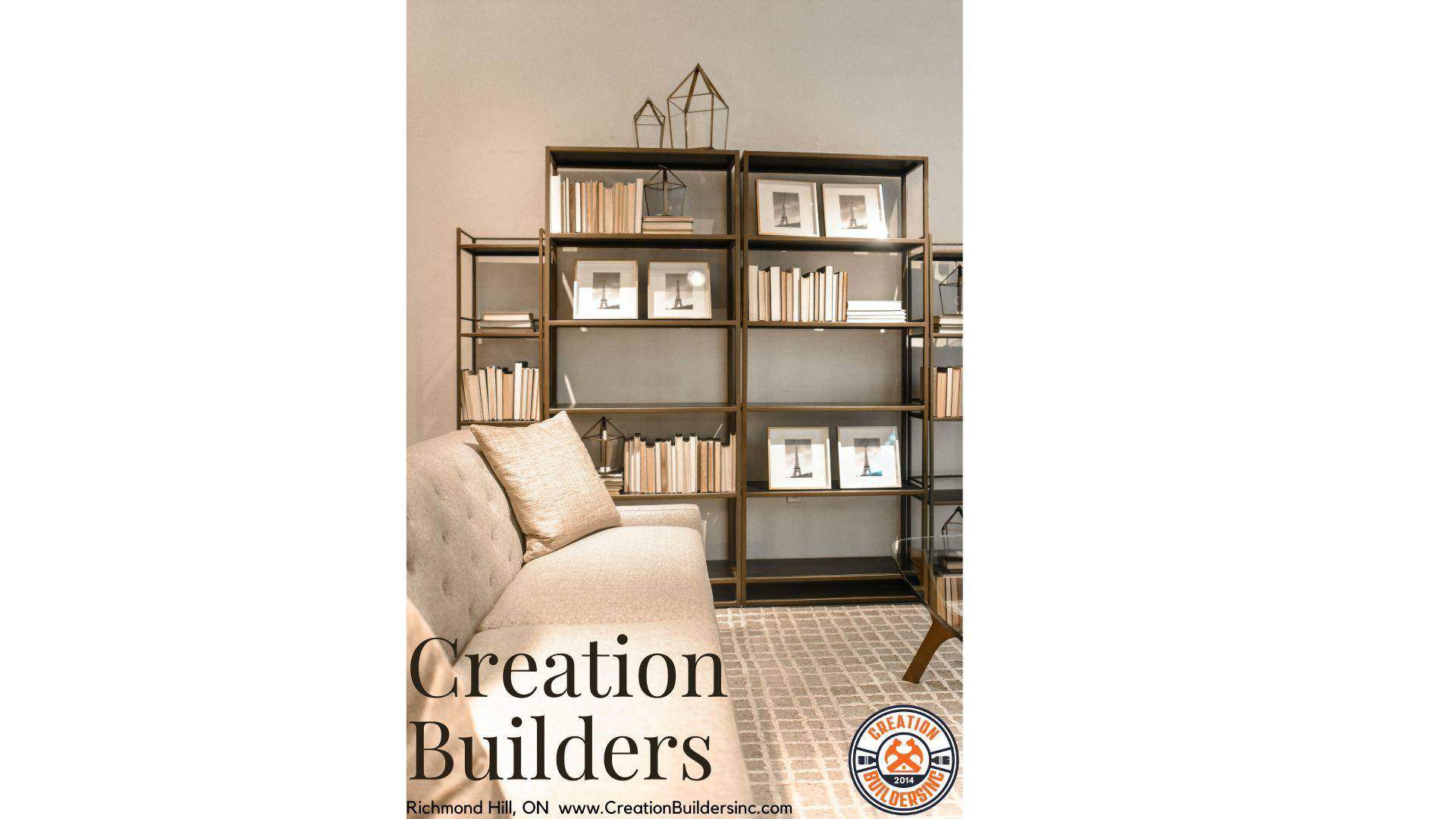 Over the past 10 years, Creation Builders Group has built a solid reputation as one of the premier residential painting service providers in the GTA. We specialize in transforming residential and commercial projects into projects that will delight guests or clients the moment they notice a property from the outside.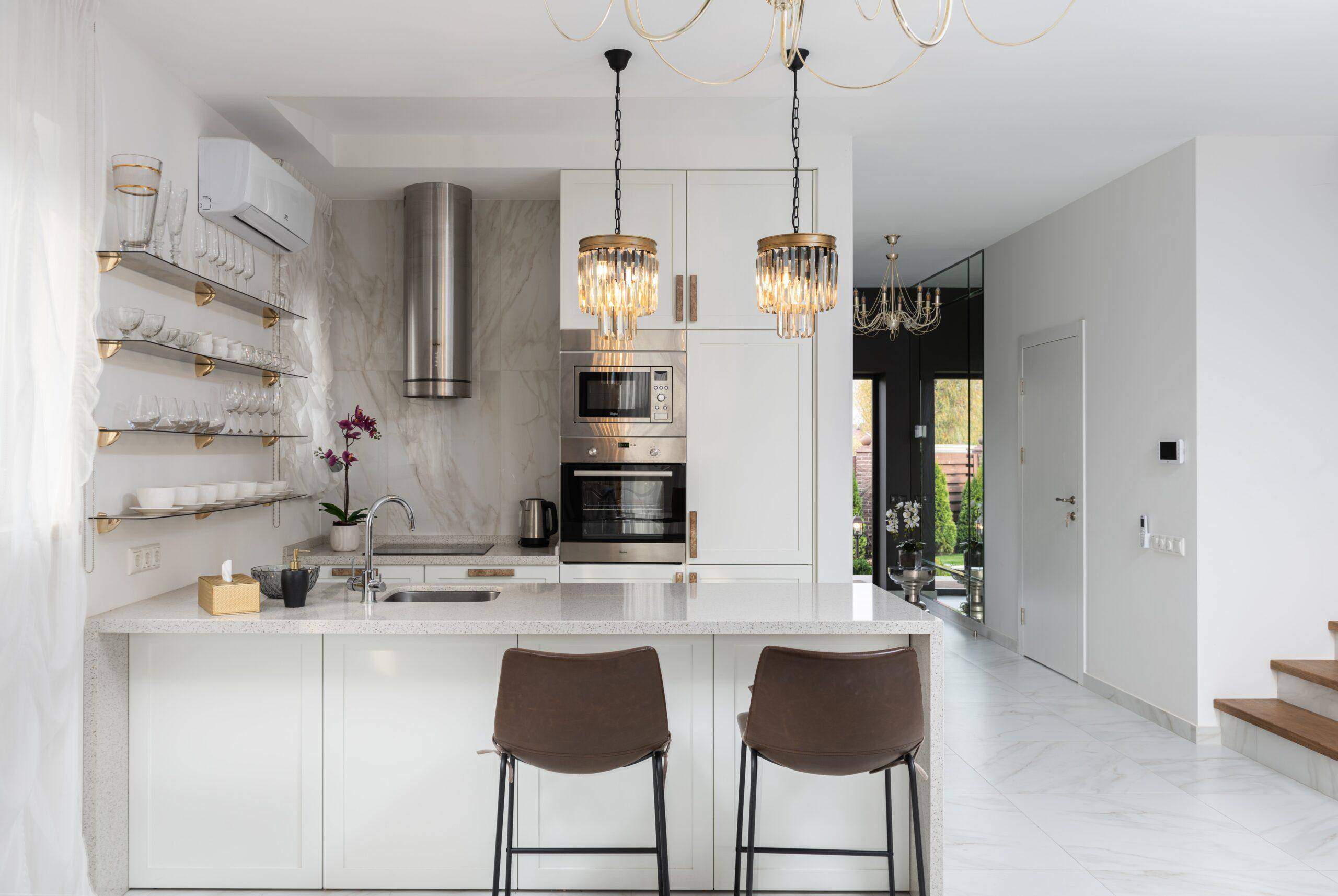 Our team will do everything possible to create the home of your dreams. Our painting and restoration services in Toronto As one of Toronto's most trusted professional painting contractors, our team is well-versed in everything from painting and faux finishes to grout, flooring, tile and stain. Whether you're looking to improve the outside of your home or need a little sprucing up inside your home, our team is your best bet!
We guarantee preparation and bring all the necessary material. In addition, you can count on our experts in rust prevention and restoration. We will help you repair areas damaged by fire, water, smoke or other unforeseen circumstances. In most cases, restoration work was carried out at short notice.
Renovate your home at an affordable price. Creation Builders is your most affordable Toronto and GTA painter! 
The Creation Builders Toronto Painters has a primary mission: I Painting, stucco and stucco restoration for our customers and catering solutions that far exceed expectations. We are the best painting contractor in Toronto;
With a team of qualified professionals at your service 24 hours a day, offering high quality interior and exterior painting, restoration, property management and interior design services for areas residential, commercial and industrial.
Contact us for your Painting, Drywall Installation, Handyman Services,  Repair, Construction, Renovation, Installation, Flooring, Furnishing, Interior Design, Kitchen and Bath Design, Interior Design projects. We serve Toronto, GTA, Mississauga, Brampton, Richmond Hill, Scarborough, North York, Markham, Aurora, Newmarket and cities around. We will get back to you as soon as possible, or call us at:
Call For an estimate and quote
Frequently Asked Questions
FAQ
Question 1: How much does it cost to paint a home in Toronto?
Answer 1: Home Painting costs in Toronto are anywhere from $1.20 /sqft to $7.00 /sqft. It all depends on the company, their reputation, services you receive, how fast you want the job done, number of floors and quality of the work that is being done, including cleanliness, cover sheets and more details done by the painting company.
Question 2: What Brand of Paints do Painters in Toronto use the most?
Answer 2: Most companies in Toronto are using 3 major brands:
Sherwin-Williams
Behr
Benjamin Moore
Question 3: How long does it take to paint a full house?
Answer 3: Based on the quality of the work and the hours put into the project, it could take up to 5 days to fully paint a house. If the owner has decided to change the color, change the drywalls, change it from dark to light, or light to dark, could affect the project scope. Usually, it takes 1-2 days for condominium and apartment painting and could take up to 5 days for a full house.
Question 4: Should I paint my own home or contact professional painters in Toronto near me?
Answer 4: You can always paint your own home. One of the biggest issues with DIY painting your own home is that most of the houses in Toronto are expensive to purchase. Ruining the texture of a house, leaving lines, drips, and using glossy colors without the right underlying primer will ruin the house. In some instances, it has cost the owner of the house to remove all drywalls and install, mud, sand, primer, and paint. Easily, a couple thousand dollars project turned into tens of thousands of dollars of work and expense.