Creation Builders are Professional Drywall Painters in Toronto and GTA Service Areas for Residential & Commercial:
City Of Toronto: Downtown Toronto, Scarborough, East York, North York, Etobicoke and Mississauga

Durham Region: Pickering, Ajax, Whitby, Oshawa, Bowmanville, Clarington, Uxbridge

York Region: Markham, Richmond Hill, Aurora, Newmarket, Whitchurch-Stouffville, Vaughan

Peel: Brampton, Mississauga, Caledon, Oakville, Milton, Malton
Are you looking for professional Drywall painting services from local professional painters near you? Your local expert painters are here to help! Creation Builders specialize in interior, exterior, residential, and commercial painting in Toronto, Durham Region, York Region and the GTA.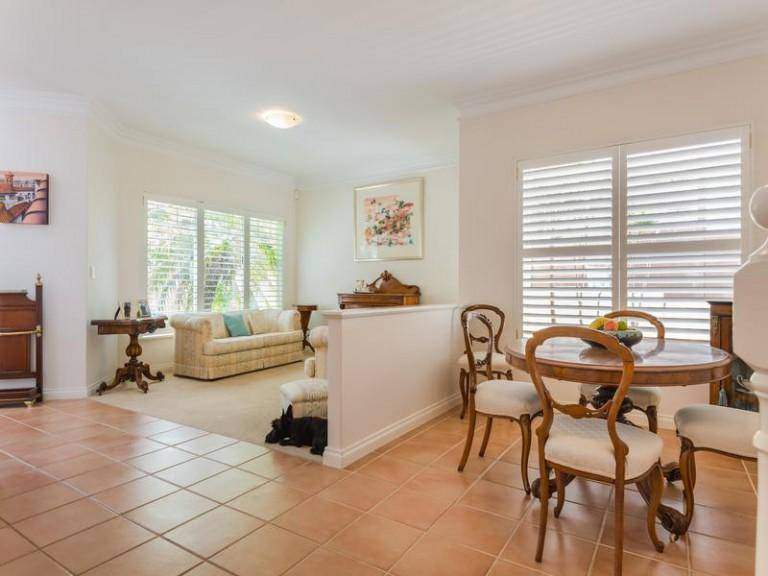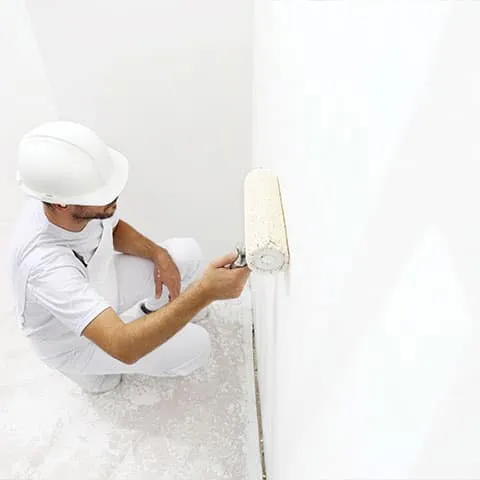 Creation Builders has a reputation on high quality and exceptional service combined with a reasonable price. We have professional drywall installation in Toronto that can be trusted with your home, as we have a history of getting the job done right the first time! Our goal is to build long-lasting relation with our clients. 
We want to give you a reason to be proud of your living space. We want to give you a reason to choose us over competitors. We want to give you a reason to tell your friends and family why your painting project was exceptional. 
Drywall Contractor Toronto
From the first call to the final look, we strive to do our job to the best of our ability. Our drywall painting crews operate with quality, respect and integrity in mind to ensure you spend less time worrying and more time enjoying your new living space.
Try us out on your new painting project; we promise it will end your search for a painter.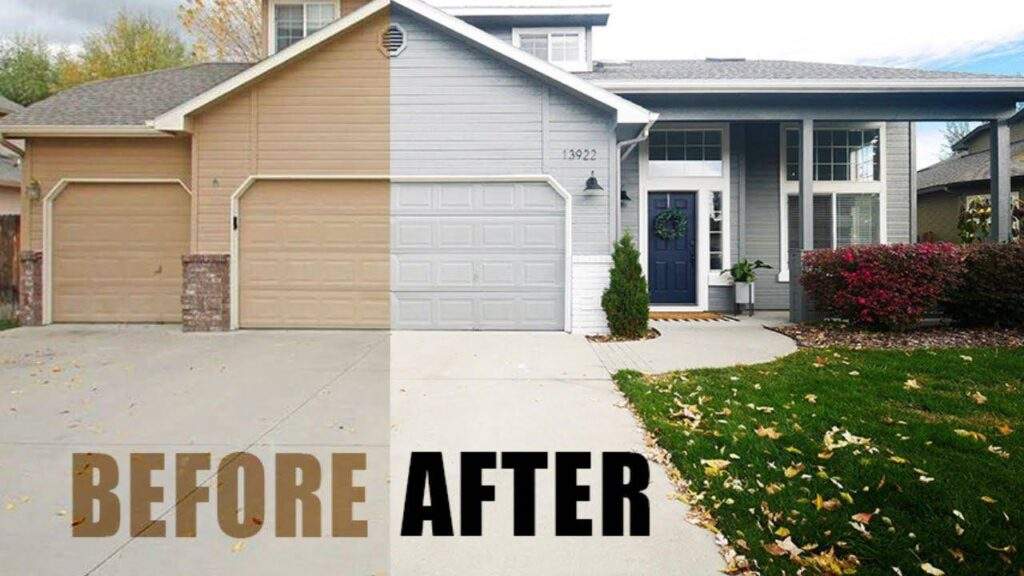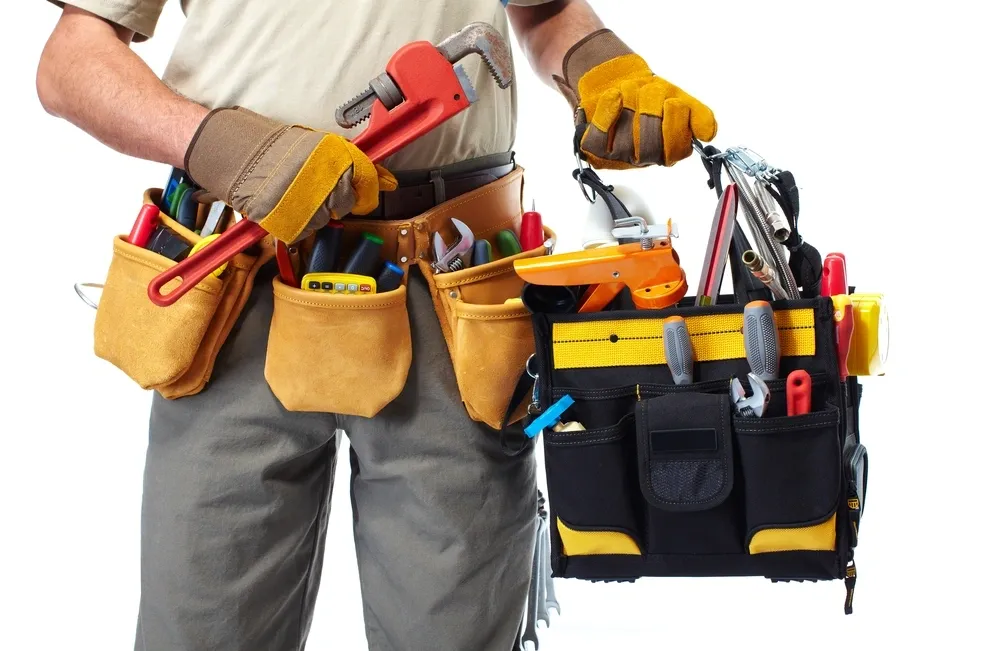 Hiring a drywall painting company to paint your house, condominium, condo, office, hotel, motel, and any other living space is a decision everyone eventually makes. We are here to make this decision easier for homeowners and business owners like you. We offer free estimates and free quotations online and on-site.
Why Creation Builders Drywall Repairs in Toronto?
1) Quality:  We make sure the job is done properly the first time by using the highest quality paints and inspecting every job to ensure nothing is left over!!
2) Experience: Our painters all have a minimum of 10 years of experience. The individuals painting your house are the best painters in Toronto area.
3) Care: We complete each project as if it were our own home, caring for your living space as we would care for our own house. Our professionals know how to paint and take care of the project for you.
We utilize efficient and effective painting systems to deliver the best job possible. Our painters all have a minimum of 10 years of experience, they are respectful, friendly, and organized.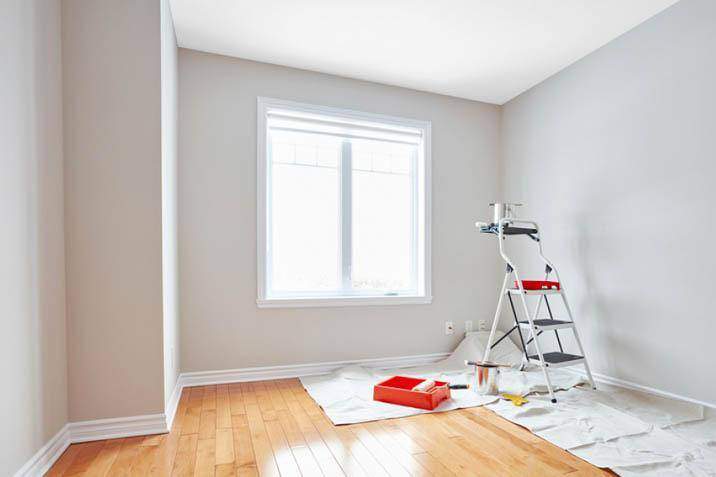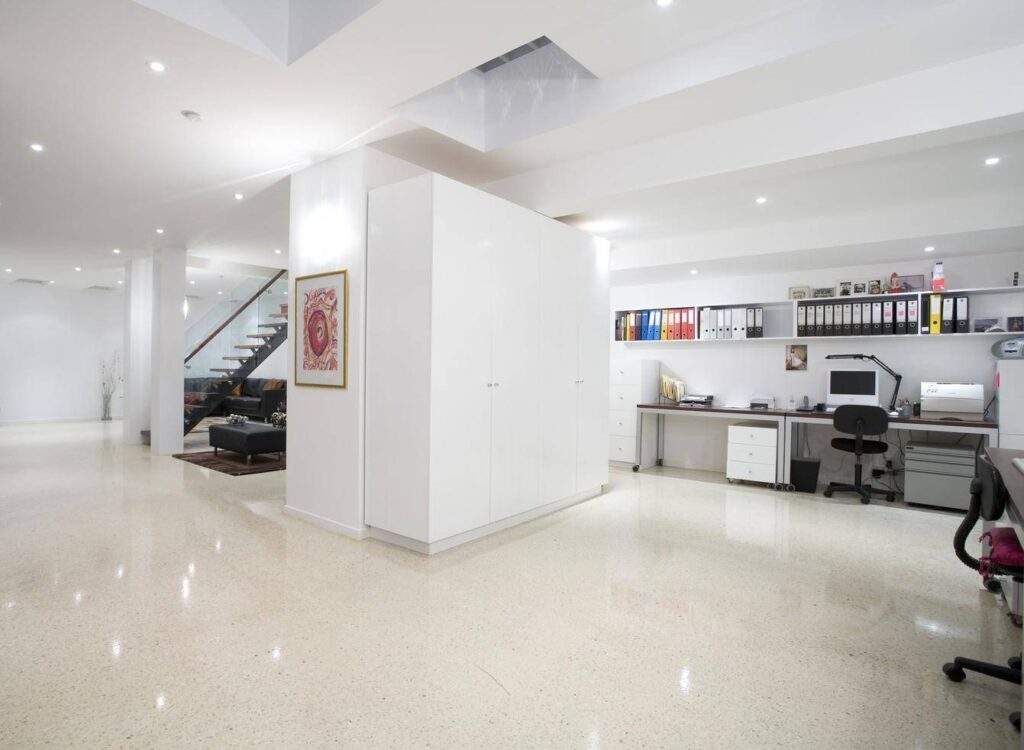 Best Interior and Exterior Drywall Painters in Toronto
Creation Builders Toronto is a full commercial, residential, and industrial painting company providing quality painting services throughout Toronto and the Greater Toronto. At Creation Builders Toronto, we offer high-quality painting
services for your residential, commercial, interior, or exterior painting projects.
Fast & Friendly Service With Care: We are committed to delivering interior & exterior painting projects on time with a professional attitude along with respect for you and your property.
Licensed and Insured: Over $2M in third party liability insurance coverage to ensure you and you home are safe. All of our painters are covered with WSIB.
Free Color Consulting: Work with the best professional painters and color experts for interior painting and exterior painting services
Pro Painters Toronto have built a reputation on providing high quality exceptional painting services at reasonable cost due to efficiency and effectiveness of our painting systems. We are professional painters that can be trusted with your home as we have a history of getting the job done right, the first time!
Creation Builders Toronto is not your average painting contractor. You'll find painting companies based in Downtown Toronto, Markham, Scarborough, Stouffville, Pickering, Ajax, Whitby, Oshawa, Courtice, Bowmanville, Uxbridge and Port Perry. The more painting companies you look at, you'll realize that Creation Builders Painter in Toronto is a painting company like no other.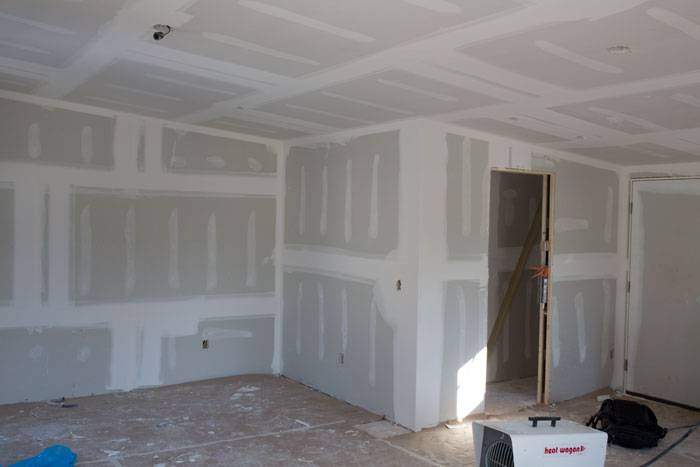 Professional Drywall Painters in Toronto: Our skilled painters are experienced & motivated to deliver high quality work.
Professional Drywall Painting Services 
Expert and friendly painters motivated to do the job right the first time!
We guarantee our work and rectify all defects and imperfections!
Pay by e-transfer, cheque, cash or credit card.
Residential Painting Services
Interior quality painting or exterior spray painting. Walls, ceiling, trim, doors, windows, basements, custom homes, wood, MDF, aluminum, vinyl, brick and stucco. Trusted by homeowners to professionally paint anything you name. 
Interior House Condo Painting Services
Professional preparation from friendly, uniformed expert painters including floor covering, repairing nail holes, drywall scuffs and imperfections, moving furniture, applying a minimum of two coats of high quality paint
Commercial Painting Services
We've helped business owners with retail stores, offices, warehouses, dental & medical offices to create an interior or exterior space that promotes success all while minimizing disruption and painting effectively and efficiently.
Exterior House Painting Services
Experience our best rated exterior spray-painting services for yourself. Professional pressure wash of exterior surfaces, expert preparation and application of the highest quality paint to ensure durability and longevity.
General Home Condo Repair Services
Creation Builders Toronto provides general services complementing our professional painting services. This includes drywall taping & repair, pot light & light fixture installation,  wallpaper removal and installation.
Popcorn Ceiling Removal Services
Popcorn Ceiling removal services, available for same day or next day.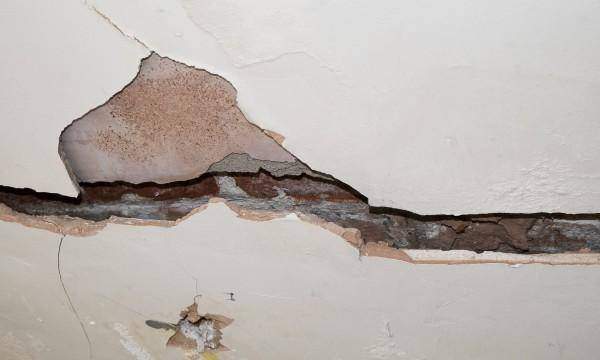 Leaking Ceiling ? 
Ever have a contractor repair something that leaked? Or an electrician that had to run new wires and left some nice holes?
We can be the solution to both problems. We can help with it all from filling in the drywall to size patching it with few coats of mud, plaster, sanding the rough areas, priming, and painting the entire section. We help maintain the modern and real value of your home!
Contact us for your Drywall Painting, Drywall Installation, We serve Toronto, GTA, Mississauga, Brampton, Richmond Hill, Scarborough, North York, Markham, Aurora, Newmarket and cities around. We will get back to you as soon as possible, or call us at:
Call For an estimate and quote
Frequently Asked Questions
FAQ
Question 1: How much does it cost to paint a home in Toronto?
Answer 1: Home Painting costs in Toronto are anywhere from $1.20 /sqft to $7.00 /sqft. It all depends on the company, their reputation, services you receive, how fast you want the job done, number of floors and quality of the work that is being done, including cleanliness, cover sheets and more details done by the painting company.
Question 2: What Brand of Paints do Painters in Toronto use the most?
Answer 2: Most companies in Toronto are using 3 major brands:
Sherwin-Williams
Behr
Benjamin Moore
Question 3: How long does it take to paint a full house?
Answer 3: Based on the quality of the work and the hours put into the project, it could take up to 5 days to fully paint a house. If the owner has decided to change the color, change the drywalls, change it from dark to light, or light to dark, could affect the project scope. Usually, it takes 1-2 days for condominium and apartment painting and could take up to 5 days for a full house.
Question 4: Should I paint my own home or contact professional painters in Toronto near me?
Answer 4: You can always paint your own home. One of the biggest issues with DIY painting your own home is that most of the houses in Toronto are expensive to purchase. Ruining the texture of a house, leaving lines, drips, and using glossy colors without the right underlying primer will ruin the house. In some instances, it has cost the owner of the house to remove all drywalls and install, mud, sand, primer, and paint. Easily, a couple thousand dollars project turned into tens of thousands of dollars of work and expense.