Welcome To creation builders inc
Painters and Renovation in Toronto and Richmond Hill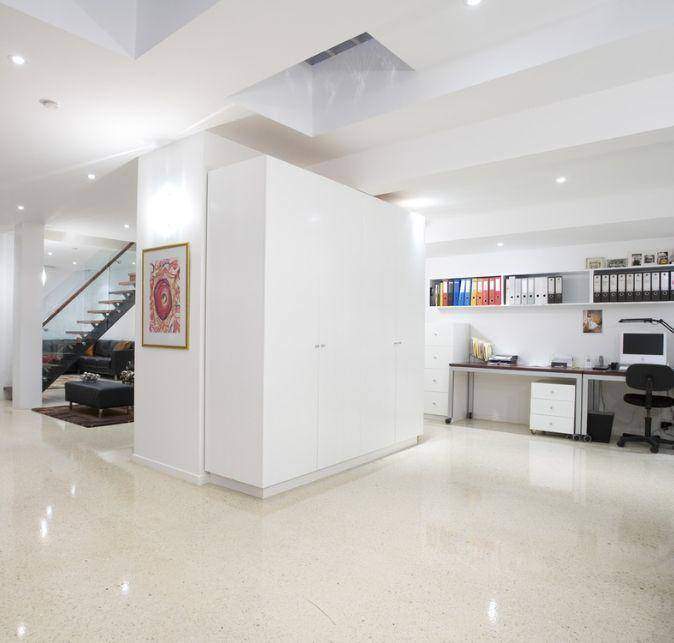 Top Painters in Richmond Hill and Toronto
Creation Builders offers Construction Handyman Painters and Renovation in Toronto.
Comprehensive home painting, building and construction services to meet the needs of clients in various industries around Toronto.
Creation Builders Toronto is a professional painting company that provides a wide range of services for both residential and commercial properties.
In addition to painting services, Creation Builders Toronto offers other services such as drywall installation and drywall repair, power washing, deck staining and sealing, carpentry services, wallpaper removal, color consultation, and renovation services.
Our services include everything from new construction and Renovations, Interior and Exterior Painting Residential and Commercials, to ground-up developments and complex infrastructure projects.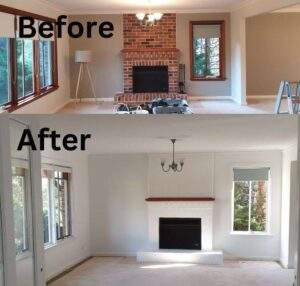 Interior and Exterior Design
New Basement and New Addition to home is not an hassle, we will Design and Build any Extension or Addition for you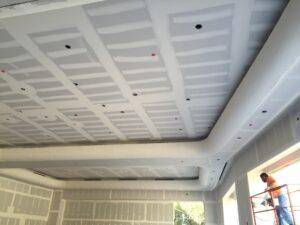 All types of Drywall and Painting works for residential and industrial sectors are done by our professional team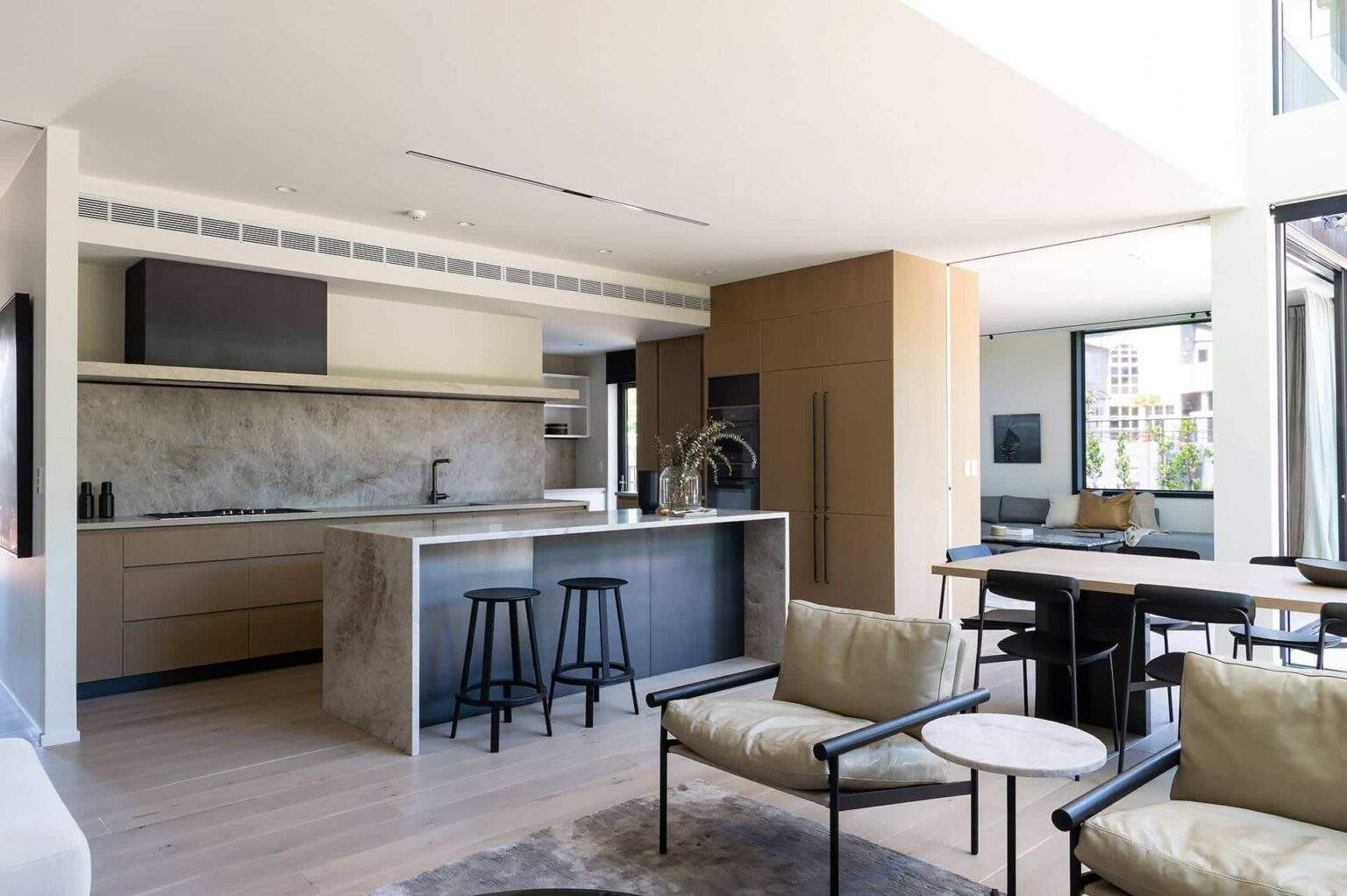 Any type of painter works are being done daily by our professionals ! No job is small or big, we pride on our services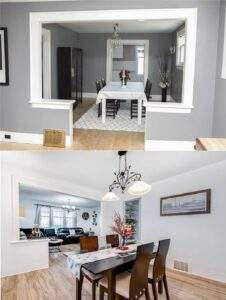 We Provide Interior Design, Kitchen and Bath Design and other major renovation Services, give us a call for your project 
Hire Qualified Painters !
It's important to know that every painter is different; there are all sorts of variables that come into play when a company sets their prices; consider this a useful guide to understanding the market in Toronto and area and general rules regarding painting costs.
1. How much do walls cost per square foot price ?
2. What about my door panels and trims?
3. What variables affect the cost of interior painting in Toronto?
What is home painting cost in toronto?
The most common painting jobs that homeowners have done involve their walls. 
Maybe that popcorn ceiling you have is an eyesore every time you wake up from a nap on the couch. Either way, you want a change, but before you commit to anything, be sure to know what the cost of painters will be based on your walls, door casings, cabinets and ceilings.
– Most Painters in Toronto and the GTA charge on average about $1.80 – 2.90 per square foot (a 2,000 square foot home equals about $3,600 to $5,800)
– Trim and doors cost $1 per square foot
– Ceilings cost an average of $0.8 to $1.65 per square foot
– Cabinets cost between $85 and $195 (walk-in and larger cabinets are at the higher end of the price scale)
What is cost of home painting per square foot?
It really depends on the size of your home, but the average home size in Toronto and the GTA will cost you about $1.80 to $3.20 per square foot for two coats of paint. Just multiply the measurements by the estimated amount and you'll get a general idea of the cost of paint per square foot.
The average size of a home or condominium in Toronto is about 1,200 square feet. So you should expect to pay between $2,200 and $4,000. If you want your entire house painted and have two floors, the cost will probably be closer to $4,500 – $8,000.
2. What is painting price for doors , baseboards and trims in Toronto ?
The cost of trim and doors depends on the style of the home and the interior design. These costs are usually interior wood trim, interior doors, baseboards and window trim. Typically, about $0.8 to $1.8 in paint costs per square foot are added to the price for these items, depending on their condition. Trim, doors and baseboards are heavily worn, so the cost averages about $600 to $1,000. All trim and doors also require two coats of high-quality primed paint.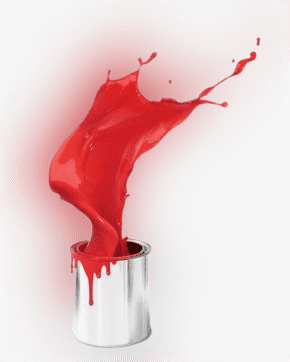 What is the difference between Professional Painters and DIY ?
It is a big task when you decide to give your home the look it deserves. People question themselves either they need a color change or they need to re-coat the paint they already have at their home or business walls. Getting in touch with a professional Painter helps you get the best advice regarding the dream home you have in mind.
Hire Richmond Hill Painters to Paint Your Home or Business
These are typical questions for anyone who wants give their home a brand new look.  Before you start the project, it's essential to know the cost of your dream home painters before it starts. With this knowledge, there will be no unexpected surprises and semi finished / abandoned jobs after you start the actual paint work.
Top Painting Company in Toronto
Creation Builders is a one-stop destination when searching for the best home renovators near me. Our local builders specialize in Home Painting , Home Renovation and extensions of house and interior designs. Our decades of inspiring experience helps to offer you the best building solutions to achieve customers' renovation dreams. We are transforming homes and people love to enjoy a lifestyle they never thought to be possible. We will wow you with our one day painting services.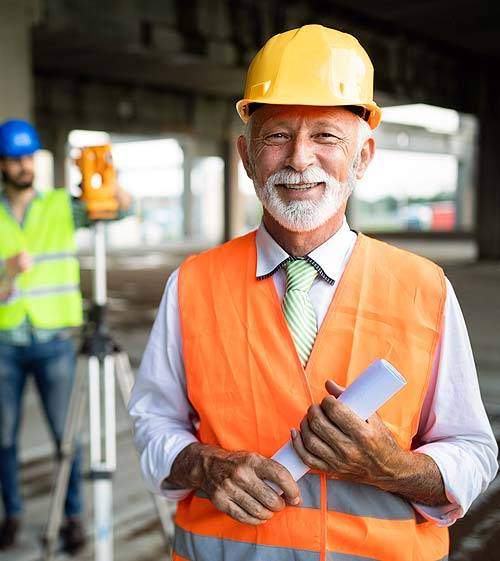 Home Painters in Richmond Hill
Painters Near me in Toronto and GTA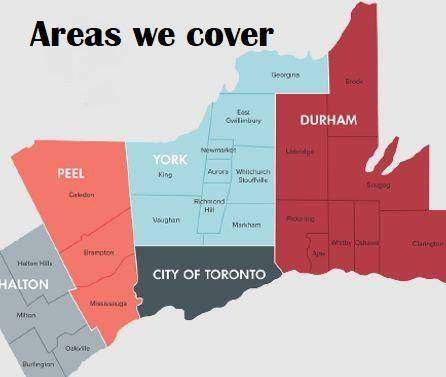 Our recent home renovation projects
Contact us for your Home Painters, Drywall Installation, Handyman Services,  Repair, Construction, Renovation, Installation, Flooring, Furnishing, Interior Design, Kitchen and Bath Design, Interior Design projects.
Call For an estimate and quote
Frequently Asked Questions
FAQ
Question 1: How much does it cost to paint a home in Toronto?
Answer 1: Home Painting costs in Toronto are anywhere from $1.20 /sqft to $7.00 /sqft. It all depends on the company, their reputation, services you receive, how fast you want the job done, number of floors and quality of the work that is being done, including cleanliness, cover sheets and more details done by the painting company.
Question 2: What Brand of Paints do Painters in Toronto use the most?
Answer 2: Most companies in Toronto are using 3 major brands:
Sherwin-Williams
Behr
Benjamin Moore
Question 3: How long does it take to paint a full house?
Answer 3: Based on the quality of the work and the hours put into the project, it could take up to 5 days to fully paint a house. If the owner has decided to change the color, change the drywalls, change it from dark to light, or light to dark, could affect the project scope. Usually, it takes 1-2 days for condominium and apartment painting and could take up to 5 days for a full house.
Question 4: Should I paint my own home or contact professional painters in Toronto near me?
Answer 4: You can always paint your own home. One of the biggest issues with DIY painting your own home is that most of the houses in Toronto are expensive to purchase. Ruining the texture of a house, leaving lines, drips, and using glossy colors without the right underlying primer will ruin the house. In some instances, it has cost the owner of the house to remove all drywalls and install, mud, sand, primer, and paint. Easily, a couple thousand dollars project turned into tens of thousands of dollars of work and expense.